WELCOME TO A FAST NEW WAY OF URGENTLY BORROWING FUNDS
FOR YOUR BUSINESS OR COMMERCIAL PROJECT
NEED FUNDS FOR YOUR BUSINESS BY TOMORROW?
HERE ARE 2 SIMPLE SOLUTIONS
UNSECURED BUSINESS LOAN up to $250,000
From 3 months to 2 years. For Businesses with consistent cashflow
Short Term Bridging Loans up to $2,000,000
From 1 to 6 months. Great for start-up's, or businesses with irregular cashflow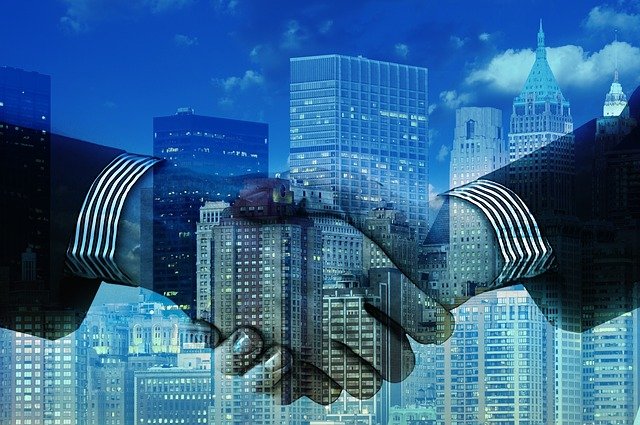 If you need a large sum of money for your business by tomorrow, where would you go?
The banks and all other finance companies are simply too slow.
If you are in need of access to funds for your business in the next 24 hours, we could be your saviour.
We provide secured small business loans and unsecured business loans, so we have everyone's need's and circumstances covered.
The smarter way to fund your business!